Company:
The AURUM INTERNATIONAL s.r.o. represents a company which provides professional services in the field of destination management related to both South Bohemia and to the Czech Republic as a whole. We possess detailed processed summary of services, events, extraordinary attractions, hotels and restaurants in which our products are designed and implemented. Long-established and proven relationships with other service providers guarantee that our customers meet welcoming and professional staff while travelling in our country.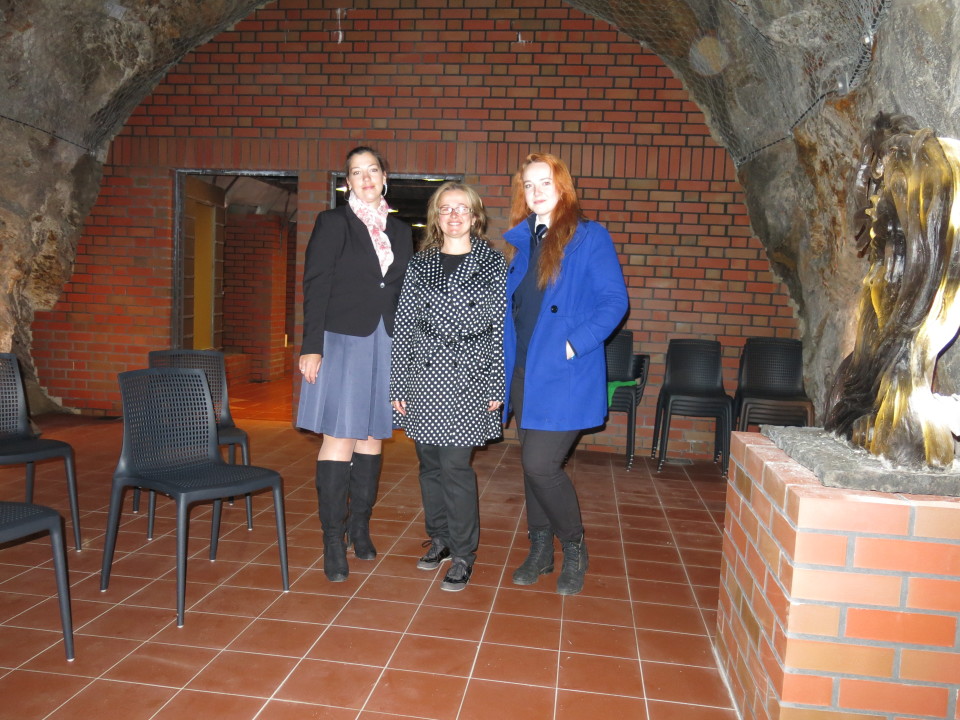 Our experienced team.
---
AURUM INTERNATIONAL s.r.o.
COMPANY HEADQUARTERS:
Vaclavske namesti 802/56
Praha 1
110 00
ID Number: 24136671 Register at the Municipal Court in Prague
BRANCH:
Pod Kamenem 164
Ceský Krumlov
381 01
Tel.: +420 602 461 363 / +420 727 938 922
Email: info@aurum-international.cz
---
Romana Klaudy Zíková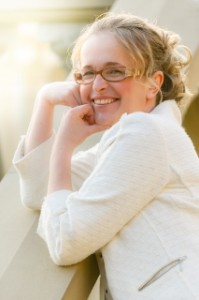 "I am aware of the fact that directness, fairness and respect are basic pillars of providing services of the best quality."
I was born in South Bohemia, the Czech Republic, where my family lives. After graduation from the university, I have been involved in tourism. My professional career was first based on applying of language skills (English and Japanese) and after passing training in France in 1995 focused on implementation of travel industry project I started also to apply this knowledge in my everyday job.
In 1995 I passed the final exam within the training course Touristic Guide for the Czech Republic and since then I have been working as a guide and at the same time I am developing my knowledge in providing services in tourism. Between the years of 2007 and 2009 I attended a-two-year-study called Antiques, which included the history of arts and applied arts in Prague, which was completed by the final exam and thesis. My thesis topic was Moldavite and Jewel, which was published in professional magazine Art & Antiques and that in May in 2010.
My everyday guiding activity gives me the opportunity to meet different people from different countries. I very much enjoy individuality of each human being and every meeting and mutual understanding is a challenge for me and gives me a chance to fulfill more and more demanding requests of our individual clients and groups.
My credo is that everybody has a right to get services that he/she longs for. That is why we designed the corporate structure that guarantees fulfillment of your images while travelling through the Czech Republic.
I am very much looking forward to meeting with you.