Actions within the MICE Industry occupy a significant position in our company activities.
Each event which we execute is absolutely unique and our goal is to offer clients particular exclusivity. That is why at first we need to obtain a detailed summary of clients´ possibilities, goals, project intents and ideas. Consequently we evaluate and develop each piece of information and elaborate a special and unforgettable event in which the content will be a subject of a successful fulfillment of our joint mission.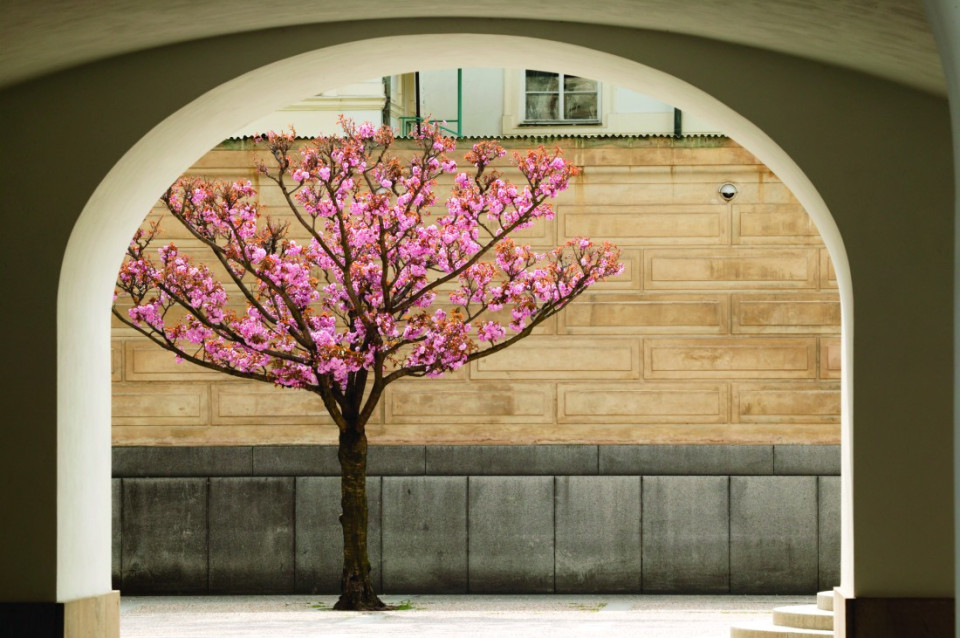 Our corporate culture is based on both the experience which we acquired during the many years of practice and the most modern facilities which are reachable in the Czech Republic. Hotels and restaurants provide not only accommodation and catering services of the highest standard but also fully furnished conference halls with the most advanced technical equipment. A private musical production or theatrical performance, which takes place in original castle halls, Baroque theatres, an underground hall or in the natural scenery of castle gardens will emphasize magic atmosphere of every moment and will bring you back centuries.
We will ensure for you catering services based on cooking art of best chefs of Czech and French cuisine whereas organic products of local farming which is in unspoiled environment are basic materials for making gourmet experience. And would you like a glass of Czech beer? You are welcome to try one of our country´s most worldwide known product the Budweiser beer. And if you desire for a change, we will organize a visit in a Czech private brewery. Here you can taste not only the local beer, but also relax in the beer spa or enjoy golf in the surrounding golf field.
---
Contact form