ENJOY EVERY MOMENT OF YOUR HOLIDAY…
…AURUM INTERNATIONAL´s experienced team is ready to prepare your special time management and plan of your trip. Tell us your destination, options and priorities…
Our company offers many options for you, but the corporate culture is concentration on the individual approach towards each customer. We can enrich the time you spend travelling with wonderful experience, which will enhance your cognition of the Czech Republic and its culture. We will take you to places, where you will feel the uniqueness of this country and feel like you are in a fantasy – only a pinch will assure you, that you really aren't dreaming. You can take a look into local gastronomy, try all the fresh products of the local farmers and if you express your interest, we can take you to cooking lessons with the most recognized cooks in Europe. Thanks to the extensive experience we will supply you with the best of accommodation, boarding, assistance and guiding services, transfers, logistic and current overview of social, cultural and sport events.
---
THERE IS A FIRST TIME FOR EVERYTHING…
…and even the last time. Let's break down the possibilities how to fulfil a meaningful unique experience in life, which doesn't ever have to occur again. Parties, weddings, family meetings, friendly gathering, corporate and social events are always meetings of people who prefer certain values and goals. We can prepare complete facilities for these special moments which will enhance experiencing the unforgettable moments.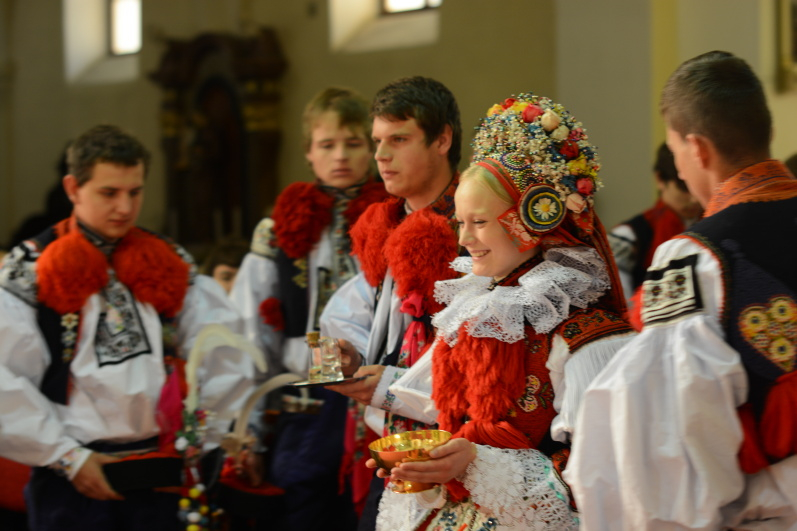 ---
WHY THE CZECH REPUBLIC…
…because this country in the heart of Europe was a witness of many historical events. For centuries talented artist came here from, in that time, developed countries to leave their traces here. Nowadays the historical and cultural heritage invites you to enjoy the atmosphere of gothic and baroque cathedrals, castles dating from the Middle Ages all the way to the Renaissance and Baroque epoch.This country has gone through not only Catholic and Protestant periods but also many cities and villages were being inhabited by the Jewish community until nowadays. All of this has been creating a unit, in which we can find elements of different denominations and cultures…
…because the modern gastronomy has kept the original dishes and drinks as for example: Czech beer, wine, cheese, and is even until nowadays kept in a way that everything is being prepared traditionally from fresh ingredients from local farms…
…because during the period of the so called the First Republic of Czechoslovakia, when this country was called the England of Europe, the production of many products, popular all over the world, began – beginning with Czech glass up to jewellery with the bohemian garnets. Local glassworks or technical monuments will allow you to take a look into modern and traditional manufacturing methods…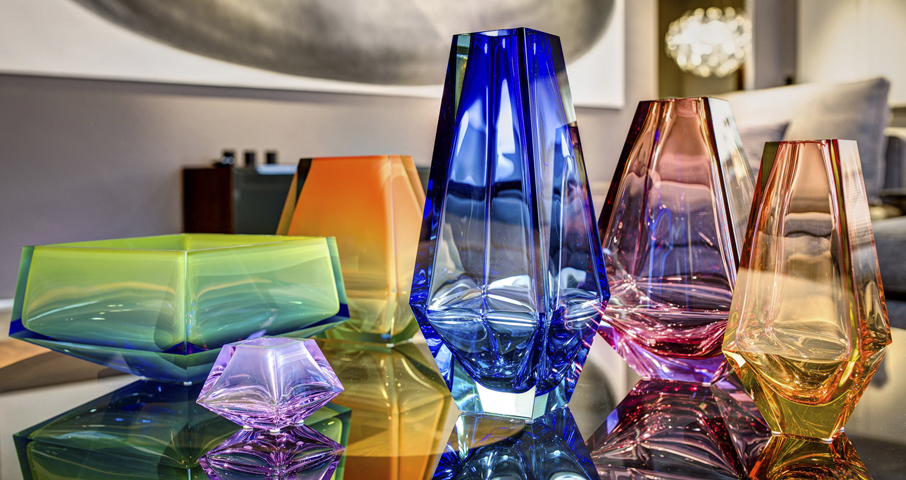 …because the Czech Republic is the birth place of many significant music composers such as Antonín Dvořák, Bedřich Smetana and others, whose legacy is still alive until this day. There is a number of music festivals, celebrations, and events that annually bring wide variety of concerts performed by the best Czech and international artists and musical ensembles (the Prague Spring, Prague Proms, the Smetana´s Litomyšl International Opera Festival, Dvořák´s Prague Festival, International Music Festival Janáček in Hukvaldy and the International Music Festival in Český Krumlov and many others)…
…ecause the wealth of our country lies in the wide choices how to spend your vacation in an active and relaxing ways (spa, wellness, cycling, skiing, yachting, golf, etc.)…
---
WE LIVE IN THE 21st CENTURY…
…and thanks to the modern and well-developed transport infrastructure ranging from air planes to rail and bus lines you can get to the Czech Republic quickly and without any problems…
…so let´s go and discover the past and the future together through the things that the presence offers. But let´s discover them properly and into the depth, so that the unforgettable memories will imprint themselves into our hearts and we can say that we lived every day to the fullest…
Ralph Waldo Emerson: "Write it on your heart that every day is the best day in the year."
---
Contact form